After being asked in an interview whether African players are unfairly overlooked when it comes to the Ballon d'Or award, Sadio Mane said: "It's true. If you guys say it, what can I say myself? Which is sad.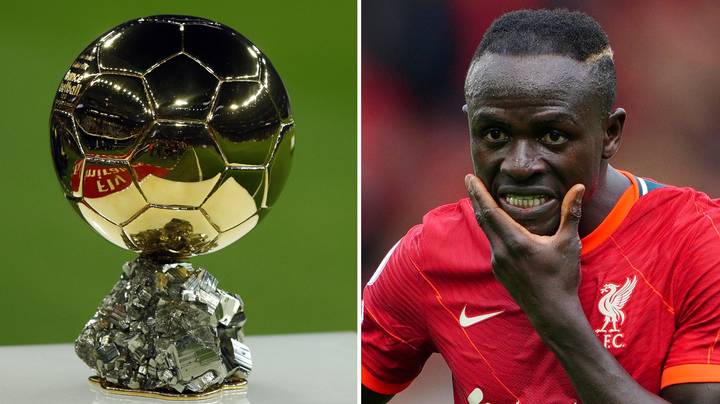 "This cup, the Africa Cup of Nations is one of the biggest for myself, it is the biggest trophy I have won in my life. For an African player not to have won the Ballon d'Or since George Weah, it is sad for sure.
"Winning the Champions League is special. I have a chance to play it again and we have a chance to win it as we have a strong team.
"We will do everything we can to win it and then we will see what happens, with the Ballon d'Or."
Mane has already won the Africa Cup of Nations, FA Cup and Carabao Cup this year. He will hope to win the Champions League with Liverpool when they face Real Madrid in the final on Saturday.
If able to do that and make an impact in the final, Mane could be among the frontrunners for this year's Ballon d'Or award.