There's fresh trouble in the box for Nigerian Music to deal with as it appears Davido has unfollowed Wizkid.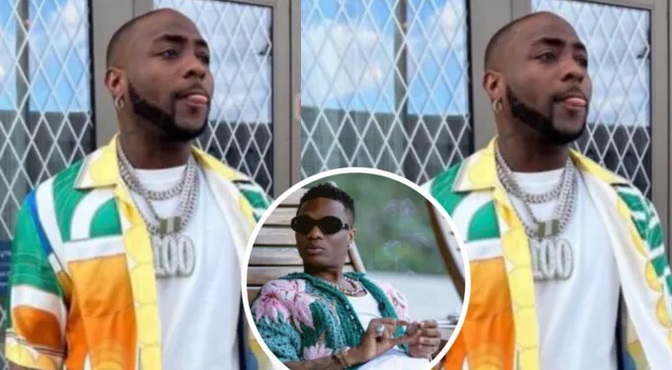 It's just a day or two that Davido announced he is working on a collaboration with his fellow Singer Wizkid whom many has for years regarded as a rival to him.
After featuring in the official World Cup Song and performing in Qatar, the singer expected his colleague's to celebrate him being the only Nigerian musician out there.
Sadly they couldn't do that and it's something that hurts him. He tweeted later saying it is him vs the industry which is a clear message that he doesn't feel loved.
Fast Forward, Davido isn't following Wizkid again on Instagram.