Public Utilities Regulatory Commission, PURC says there will be an upward review of utility tariffs in the country.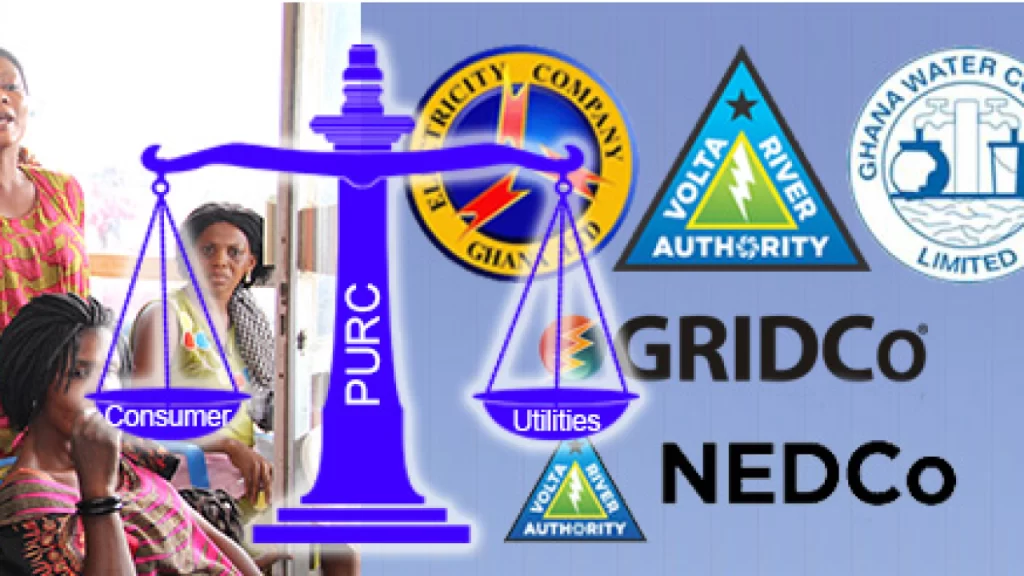 This was after the commission received proposals from the public utility companies.
Ghana Water Company and NECO have all asked the PURC to increase tariffs due to the rise in production costs.
Commissioner at PURC, Mr Ishmael Agyekumhene said they will this week meet with the companies and vert their presentations before making a decision.
"We are now looking at the proposal in fact this week we are meeting the companies for them to present their proposal and then we will look at it before we can make a decision."
He said there should have been a major tariff review in 2019 but that didn't happen so the commission will meet with the stakeholders and later announce the new tariffs.
"It is true that in 2019 there should have been a major tariff review."
Meanwhile, the Ghana Water Company Limited said they will soon embark on a house to house audit in the country to reduce losses and improve the supply of water.
Speaking to the press, Water and Sanitation Minister Cecilia Abena Dapaah disclosed that there will soon be an unannounced date for the auditing of various houses connected to the water supply chain.
She explained that those found culpable will be dealt with according to law.
According to her, they will not leave out houses that have signage of 'beware of wild dogs' to deter from auditing them.
"We will not be afraid of those who put beware of wild dogs on their doors, we will go in there find out just a to crosscheck. I know most Ghanaians are honest but the bad nut among us must be exposed. Even the date is a secret date we don't want people to look at the schedule and disconnect and connect when we are off."
She believes that this effort will help address the revenue losses and improve the supply of water.
"It will be a constant and sustainable way of making sure we reduce our non-revenue losses with regard to illegal connections and deny other citizens water."