It would seem that actress Lydia Forson is feeling the effects of the current economic climate in the nation.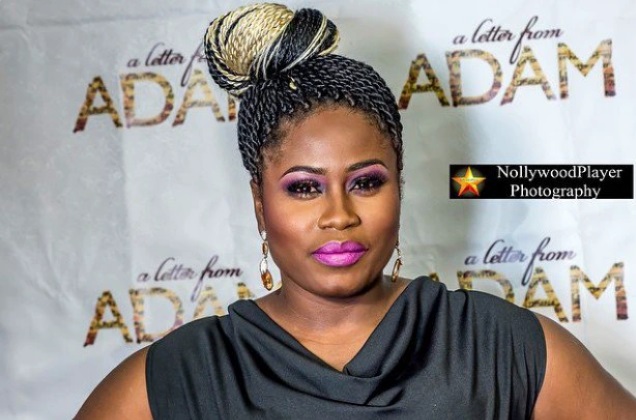 It seems as if the actress, who is also involved in the creation of skincare goods, is not generating the sales that she needs, particularly during this month, and she is concerned about how she will pay her employees.
She sent a tweet in which she called on other business owners who were similarly in the dark on how they would pay their employees to get together and cry over the situation.
It is clear from the responses to her tweet that the people of Ghana are in anguish and that the government of Ghana will have to come to their rescue because things just cannot continue as they are.
If you're thinking of how to pay your workers this month, come and let's us cry together…

— miss forson (@lydiaforson) May 16, 2022