Nana Yeboah, a popular Kumawood actor, says he would sooner cut off his thumbs than stand in a long line to vote in the general elections on December 7, 2024.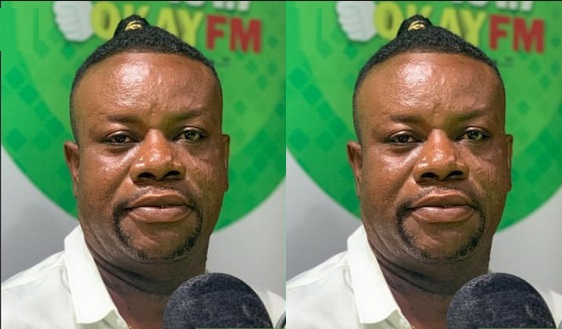 Nana Yeboah expressed his dissatisfaction with President Akufo-administration Addo's for approving the divisive Electronic Levy (E-Levy).
Nana Yeboah highlighted that "after several years of voting, both the current government and the past governments have failed to develop Ghana and to deliver their various promises" in an interview with AMBASSADOR TV hosted by Osei Kwadwo.
"I removed all my money from my Mobile Money wallet and then canceled my MOMO account due to the passage of the E-Levy," Nana Yeboah said.
"The government has failed to employ me, but now it wants to tax me if someone sends me money or sends me money via Mobile Money." President Nana Akufo-Addo and his appointees will not escape God's wrath for looting underprivileged Ghanaians." Nana Yeboah pronounced a curse.
"I'm not opposed to Ghana's progress since we all want to see the country improve, but our politicians are to blame for all of Ghana's difficulties." I recently visited Jubilee House and noticed a number of automobiles that were degrading, but every year the government purchases brand new cars to waste taxpayers' money," he stated.
When asked if he will vote in the 2024 general elections, Nana Yeboah responded, "I would sooner cut off my hands than vote in the 2024 general elections." Even if things don't go my way, I'm going to get sick before the elections."