Chief Executive of Mobile Money Limited for MTN, Eli Hini has pleaded with the general public not to redraw the service of Mobile Money due to the implementation of the e-levy.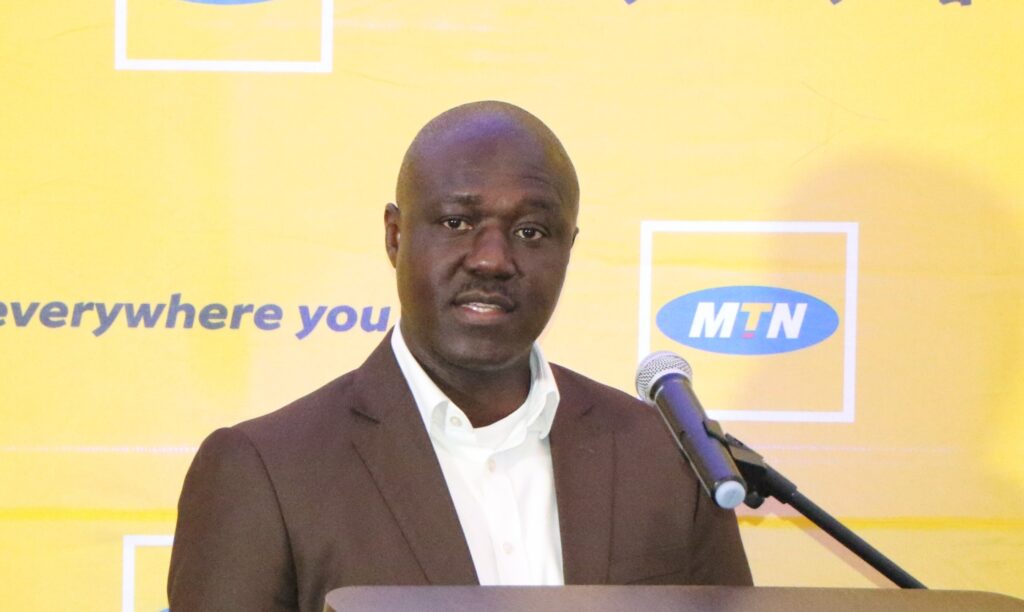 Speaking on the Super Morning Show on Tuesday, Eli Hini encouraged Ghanaians to keep using the Mobile Money.
According to him, the service's worth extends beyond the E-Levy, and the convenience it provides will be the determining factor in its success.
His assertion follows concerns raised by a section of the public about their displeasure in the tax. They also threatened to redraw the services of the MoMo platform.
In response, he explained that MoMo platform has aided in the maintenance of many businesses around the country.
According to him, the MoMo platform's services were created to provide financial intermediation for Ghanaians who did not have access to a bank account, but the medium has now enabled people to borrow for small enterprises.
"You will be surprised that a loan of GHS 1000 is enough to fix somebody's hair salon or barbering shop," he said.
For this reason, he believes the "conveniences that come along with the platform will thrive the adoption and continue to keep the momentum for our customers to use it over and above whatever the discussion around e-levy is."
He added that "when the customers began to see the value that misconception itself will begin to change."
He noted that MTN will monitor the landscape to ensure that customers are well educated on the benefit of the service.